{department.name}
Electrical, Hardware & Tools
Full range of electrical supplies, huge selection of quality hardware, and great selection of power tools.
Electrical: Batteries. Ceiling Light Fixtures. Circuit Breakers. Co-Ax. Conduit. Electrical Supplies. Electrical Tapes. Exhaust Fans. Extension Cords. Extension Cord Adapters. Light Switches & Dimmers. Decorative Face Plates. Mechanical Time Switches. Surge Protectors. Smoke & Fire Alarms. Electrical Outlet Boxes. Fluorescent Lighting. Generators. Heaters. Incandescent Drop Lights. Outdoor Motion Flood lights. Panels. Pipe Insulation. Standing Halogen Work Lights. Steel Fish Tapes. Wire & Wiremold.
Hardware: Construction Hardware. Epoxy. Concrete Anchors. Nails. Bulk & Pneumatic. Chain. Rope. Security Hardware. Ladders. Polyethylene Sheeting Wheels. Flat Steel.
Cleaning Supplies: Brooms. Brushes. Dust Pans. Carpet Care. Floor Care. Floor Machines. Matting. Paper Products. Polishes. Cloths & Dusters. Soap. Plastic Bags. Wet/Dry Mops. Chemicals. Dispensers.
Cutting Tools: Bits/Blades. Router Bits. Auger. Paddle Carbide. High Speed Steel Diamond. Counter Sink. Hole Saw. Boring Tools. Taps & Dies.
Fasteners: One of the Largest inventories in the Valley. Bolts. Nuts. Screws. All Styles, Grades 2, 5 & 8. Complete Line Of USP Structural Connectors.
Safety Equipment: First Aid Kits. Signs. Hard Hats. Ear/Eye Protection. Caution Tape. Non-Skid Tape. Masks. Warehouse Stripe Tape. Rain Suits.
Full Range of Hand Tools, including: Stihl. Boring Tools. Calipers. Chisels. Clamps. Cutters. Files & Rasps. Grinding Bits. Hammers. Levels. Picks. Pliers. Pullers. Punches. Saws. Shovels. Sockets. Vises.
Click here for more information on our electrical, hardware, and tool products.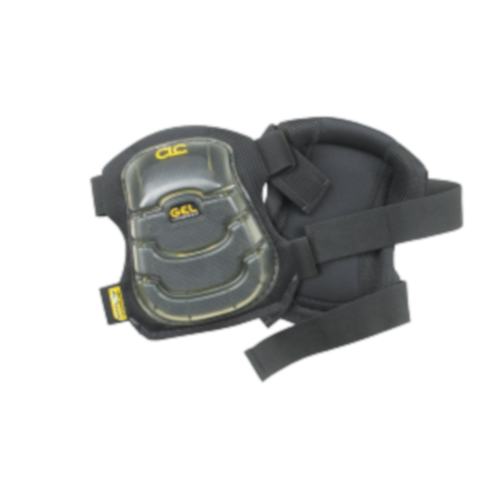 Save $5.00 (25%) Airflow Gel Kneepads now $14.99 Layered gel surrounds knee for support and comfort. Airflowside panel helps ventilate kneepad. Slip-buckle fastener withadjustable straps. One size fits all.0093997 Was...
Valid: 06/01/2019 - 06/30/2019
Offered By: Roadside Lumber & Hardware, Inc. / Agoura Paint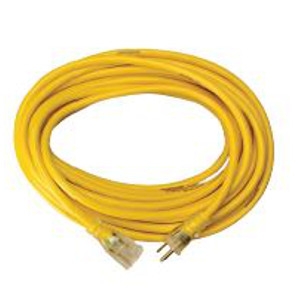 Save $10.00 (17%)12/3 x 100-Ft. Extension Cord now $59.996753115 Was $59.99 Not valid with any other discounts or sales.
Valid: 06/01/2019 - 06/30/2019
Offered By: Roadside Lumber & Hardware, Inc. / Agoura Paint
Sign up for our Email List
Stay updated with all our latest posts, products and offers! Just enter your information below.