{department.name}
Paints
Our customers are also our neighbors and friends, and trust us to share our expertise and provide them with superior products and outstanding service. Our service professionals are trained in our extensive line of products, and are skilled home project experts who can help you every step of the way with any job you have.
Unlike mega-store chains, where size and volume make a poor substitute for quality and experience, at our store, you'll be welcomed by helpful experts who know you personally. Every project you have is important, which is why we're here to work with you offering advice and providing you with the right products to make your job easier and your results professional.
Come in and experience the difference shopping at an independently-owned store makes. See for yourself how personalized service and premium products truly matter. And for those of you who've already experienced the difference of shopping at our store – thank you – as always, we're here and ready to help you with your next project.
Thank you for visiting our store. If you have any questions, comments, or concerns please feel to contact us by phone, or use the form below. We strive to contact you back as quickly as possible.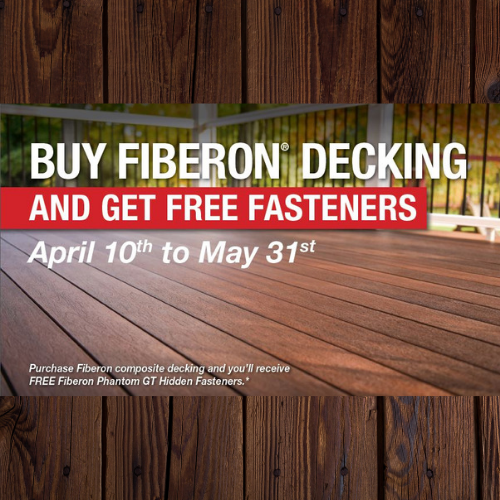 Purchase Fiberon composite decking and you'll receive FREE Fiberon Phantom GT Hidden Fasteners* *Free fastener offer includes up to 500 sq. ft. of Fiberon Phantom GT only. Offer only available with a minimum $1,000...
Valid: 04/10/2019 - 05/31/2019
Offered By: Roadside Lumber & Hardware, Inc. / Agoura Paint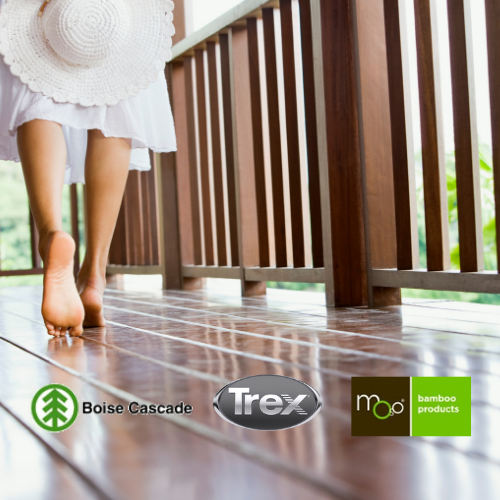 Stop in and take advantage of our Free Fastener Program! $1,000 minimum purchase of Trex Composite Decking or Moso Extreme Bamboo Decking. Boise Cascade will provide Free Fasteners (maximum of 500sq feet) Starborn...
Valid: 04/10/2019 - 05/31/2019
Offered By: Roadside Lumber & Hardware, Inc. / Agoura Paint
Sign up for our Email List
Stay updated with all our latest posts, products and offers! Just enter your information below.