{saving.name}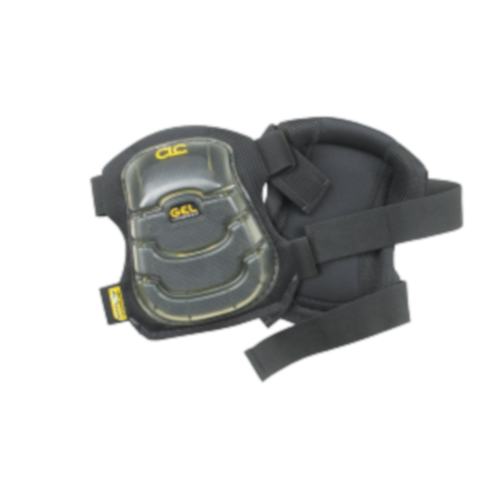 Save $5.00 (25%)
Airflow Gel Kneepads now $14.99

Layered gel surrounds knee for support and comfort. Airflow
side panel helps ventilate kneepad. Slip-buckle fastener with
adjustable straps. One size fits all.

0093997 Was $19.99
Not valid with any other discounts or sales.

Valid: 06/01/2019 - 06/30/2019
Offered By: Roadside Lumber & Hardware, Inc. / Agoura Paint
Sign up for our Email List
Stay updated with all our latest posts, products and offers! Just enter your information below.